Solenoids, Valves, Gauges, Pressure Regulators
Flow control components such as valves, meters, gauges and regulators.
Manuals and Drawings
We offer manuals and drawings for Mokon units. Please record your customer number and serial AND/OR model number to access manuals and drawings.
To find manuals and drawings for your units:
Click here!
$425.00
Sight Glass Flange Mounting 5"CEN 1/2 F THRD
#008066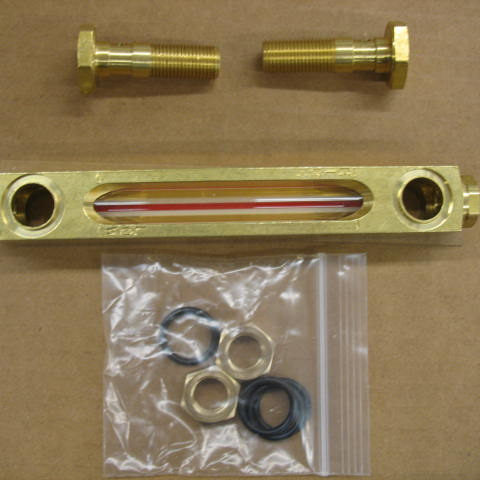 $1,318.50
FLOWMETER 1.5 " 100GAL W/PSI
#008098 $153.00
Sight Glass ACCY GLASS ONLY
#008099 $1,135.00
FLOW 1/2NPT RFI BRASS
#008104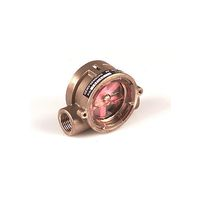 $140.00
Sightglass Assembly 5/8" x 24"
#008113 $1,775.00
FLOWMETER 1.5" 5-50GPM
#008145 $214.38
GAUG PRESS -30 to 300 psi/kpa ROHS COMPLIANT
#008155 $0.00
Solenoid 1/2"X.25ORF 120V NC
#025007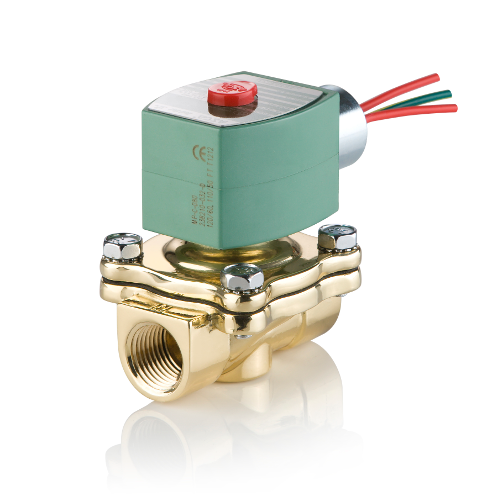 $0.00
Solenoid 3/8"X.2188ORF 120V NC HB82
#025008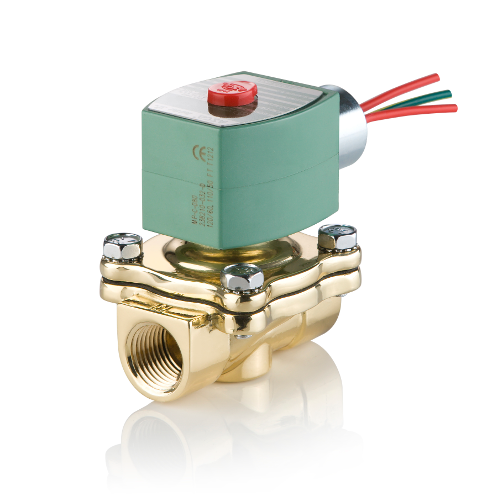 $36.25
Relief Valve 1/2MPT x 1/2 FPT 210° F/125 PSI
#025009