Compressors
Engineered for higher efficiency, lower sound levels, superior durability, and unequaled reliability utilizing environmentally-friendly refrigerants.
Manuals and Drawings
We offer manuals and drawings for Mokon units. Please record your customer number and serial AND/OR model number to access manuals and drawings.
To find manuals and drawings for your units:
Click here!
$3,724.90
COMP 460/3 134A 14K BTU/HR
#044083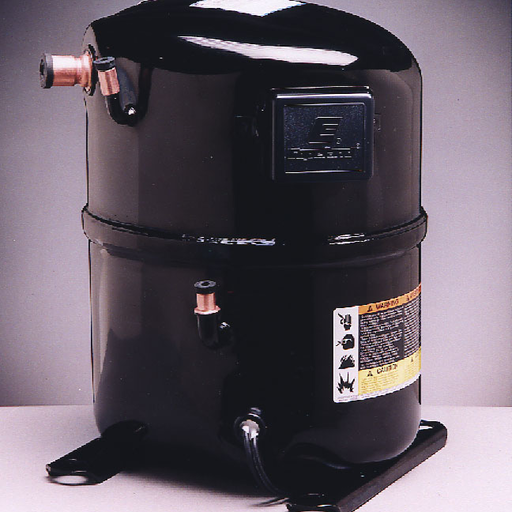 $3,789.25
COMP 460/3 134A 14K BTU/HR
#044083KIT
$22,761.65
COMP 20HP 460/3 SCROLL R-407C
#044123
$3,208.00
COMP 2HP SCROLL ZR 208-230/3
#044127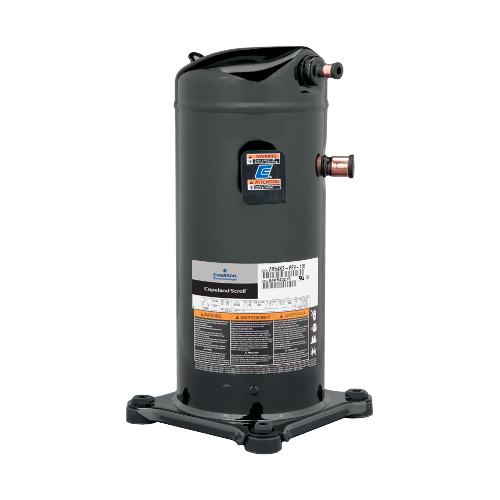 $3,208.00
COMP 2HP SCROLL ZR 460V R-407c
#044128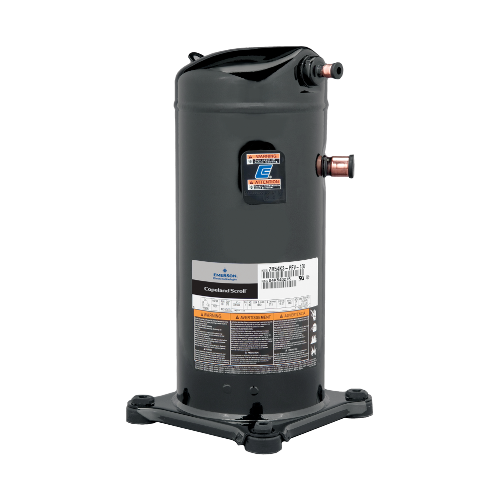 $3,349.99
COMP 2HP SCROLL ZR 460V R-407c
#044128KIT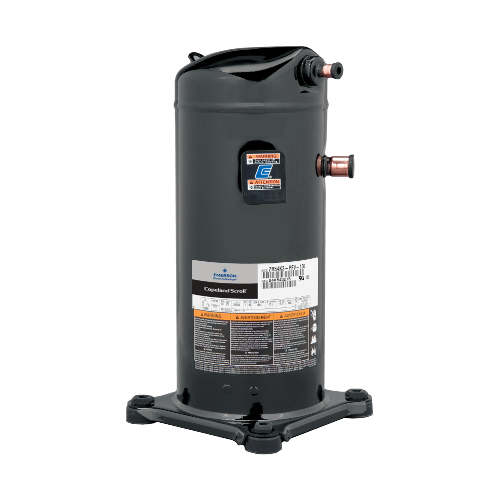 $3,626.00
COMP 3HP SCROLL ZR 208-230/3
#044129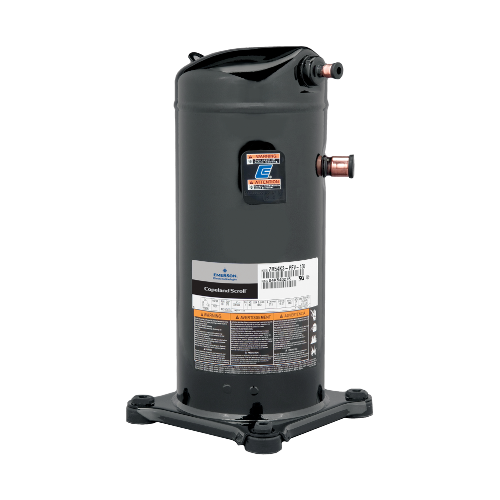 $3,626.00
COMP 3HP SCROLL ZR 460 R-407c
#044130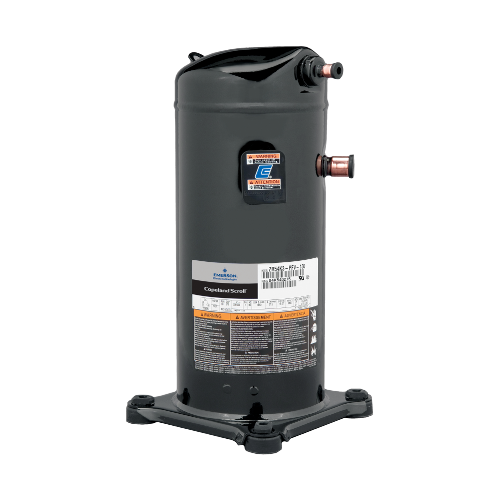 $3,598.75
COMP 3HP SCROLL ZR 575 R-407c
#044131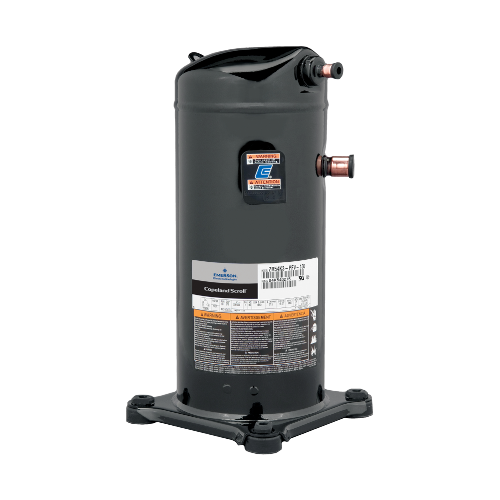 $4,428.45
COMP 5HP SCROLL ZR 208-230/3
#044132