Electricals - Buttons, Lights, Relays, Switches
Superior quality, extensive component features and quick off the shelf service.
Manuals and Drawings
We offer manuals and drawings for Mokon units. Please record your customer number and serial AND/OR model number to access manuals and drawings.
To find manuals and drawings for your units:
Click here!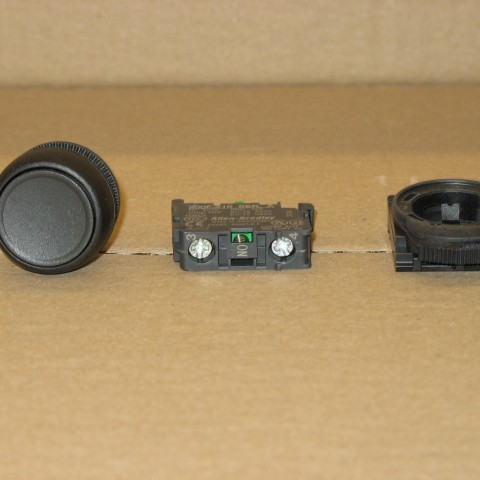 $70.77
Switch, Low Pressure, 1/8" MPT SPDT
#022187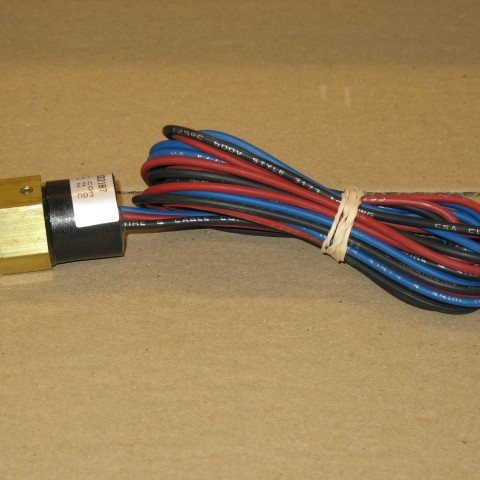 $117.57
BUTN E-STOP USE W/022231
#022229 $1,089.29
LVL 2 FLOAT 90D LS77700
#022230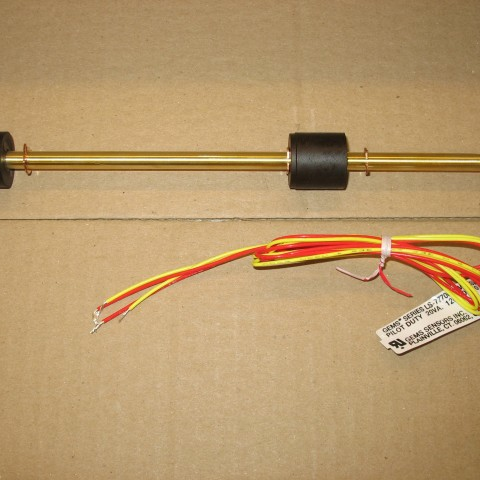 $10.70
LEGEND PLATE E-STOP F/022229
#022231 $265.53
FLOW N/O-N/C Single Pole Double Throw 3A 110V 1"
#022232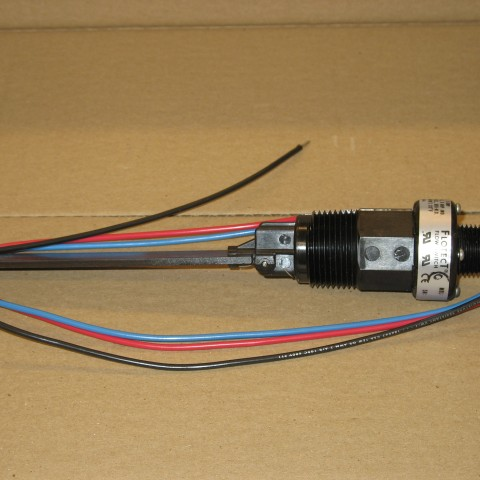 $350.85
DISC 80A DR Mounting 3 PIECE AB
#022235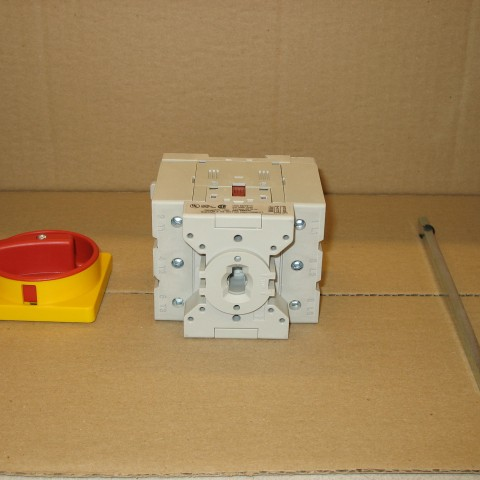 $402.77
DISC 100A DR Mounting 3 PIECE AB
#022236 $198.48
DISC 32A DR Mounting 3 PIECE AB
#022239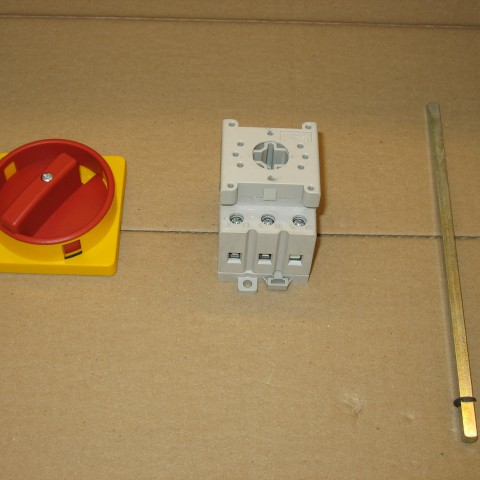 $42.83
DISC HANDLE F/32/80/100A DISC
#022247