Electricals - Buttons, Lights, Relays, Switches
Superior quality, extensive component features and quick off the shelf service.
Manuals and Drawings
We offer manuals and drawings for Mokon units. Please record your customer number and serial AND/OR model number to access manuals and drawings.
To find manuals and drawings for your units:
Click here!
$11.74
Red Light 110V 1/2"
#014162 $9.92
Blue Light 110V 1/2"
#014163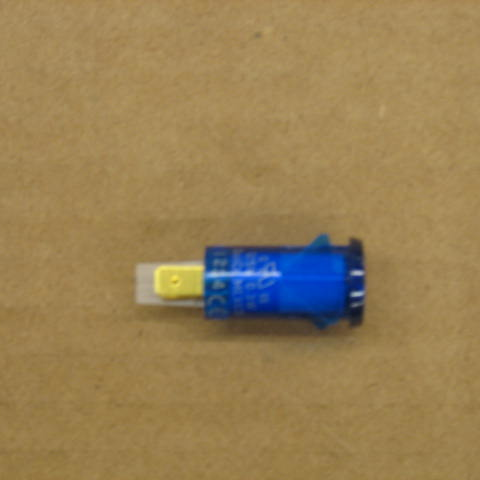 $8.38
Amber Light 110V 1/2"
#014164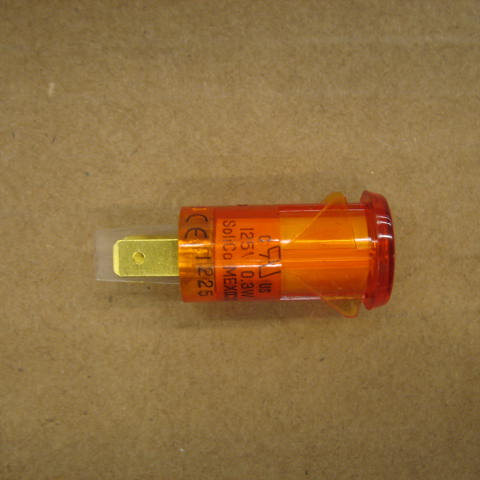 $15.81
Green Light 110V 1/2"
#014166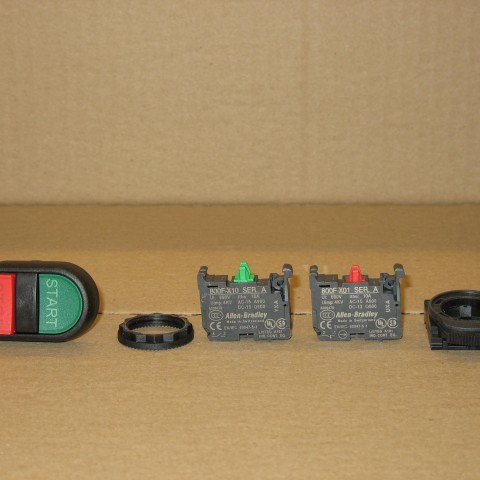 $60.09
Switch, Low Pressure, 1/2" NPT, 2-10 PSI BUNA
#022142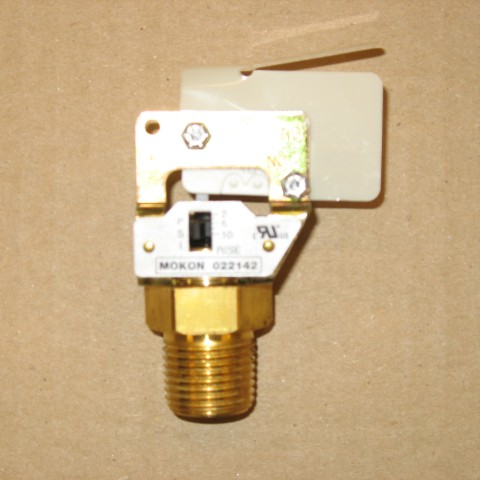 $202.43
Low Level Switch n/o n/c S/S - high temp
#022162-1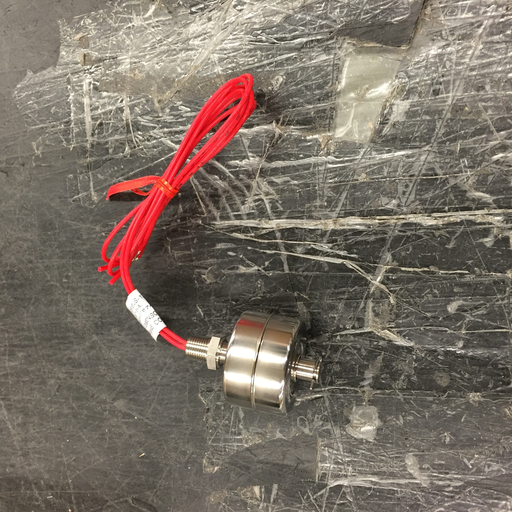 $81.83
SELT 2 POS AB800FPSM22 +
#022178